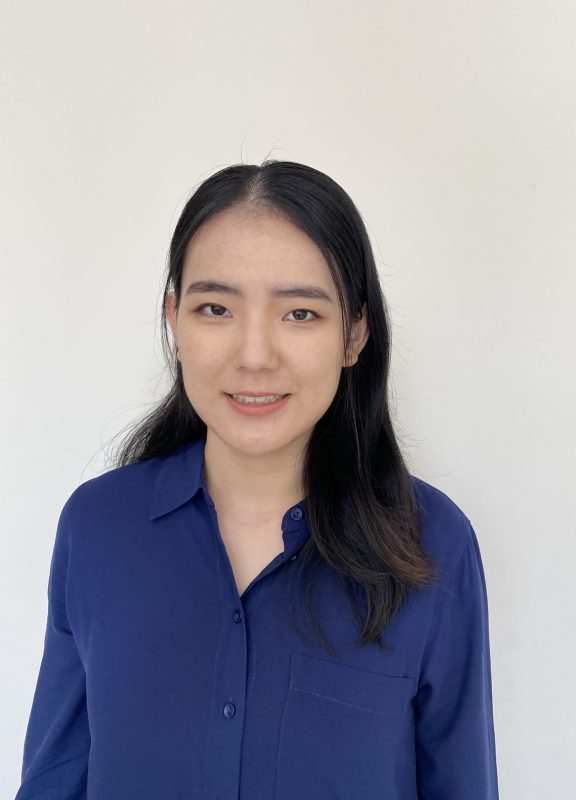 Alison Cao – Master of Physiotherapy
Languages: English, Mandarin
Alison graduated from Griffith University with a Masters of Physiotherapy. She has experience working with the broad community and residential aged care facilities managing a diverse caseload.
Alison has a keen interest in musculoskeletal conditions and orthopaedic rehabilitations. She is a friendly and empathetic clinician that is passionate about helping patients develop self-confidence and independence when managing their condition. She is committed to providing good healthcare services and holistic management in order to best help her others achieve their goals.
Her treatment techniques include manual therapy (Maitland's joint mobilisation technique, McKenzie technique, Mulligan mobilisation with movement technique, soft tissue massage and trigger point release), exercise prescription, gait/postural re-education, electrotherapy (therapeutic ultrasound, TENs, therapeutic laser, heat and cold therapy), taping etc.
Outside of work, Alison enjoys doing sports and spending time with her family and friends.
Qualification:
Bachelor of Exercise Science, Griffith University
Master of Physiotherapy, Griffith University