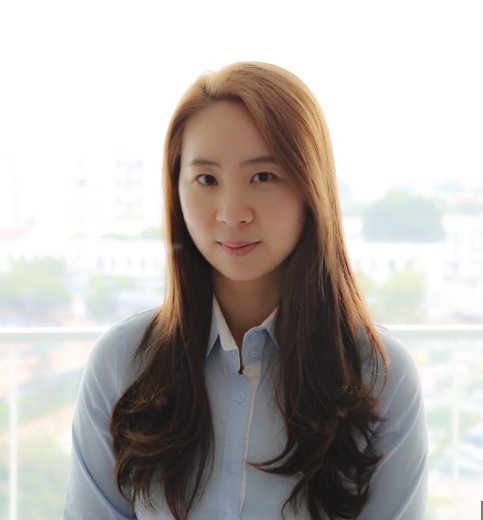 Dr. Angela HyeJoo Park – Chiropractor
Languages: English, Korean
Dr. Angela Park is an Australian Board-Certified Licensed Chiropractor (AHPRA), and member of Chiropractic Australia offering skilled, customized care and treatment for patients of all ages. She is also a certified STOTT Pilates instructor (Mat, Reformer, Barrel, Cadillac).
A graduate from RMIT University in Bachelor of Applied Health Science (Chiropractic), and Master of Clinical Chiropractic; she has over 10 years' experience and helped hundreds of people to restore healthy lifestyle. After graduating as a Chiropractor in 2010, Dr Park has practiced in clinics across Melbourne as well as abroad in Singapore and joined the Brisbane community in early 2022 with her young family.
She is committed to a holistic approach to health, helping patients understand the causes of their symptoms not just focusing on treating pain so they understand behaviours and make important lifestyle changes to enable them to lead healthier, more comfortable lives.
Dr. Park combines the very best hands-on techniques aimed at correcting spinal misalignments and imbalances that can cause significant pain and other symptoms in patients from all walks of life. Her approach is tailored to the needs of each patient and is focused not only on relieving pain, but also on improving flexibility, mobility, and range of motion, as well as restoring healthy levels of energy and endurance.
As a holistic practitioner, she encourages patients to be proactive in treating issues before they become major problems in later life. Health is wealth and assets of your own where nobody can steal from you. Dr. Park's ultimate goal is to promote postural changes and at-home exercises and activities to assist and accelerate healing process and maintain a journey to help ensure better overall health at every age and achieve happier life.
'The beauty about Chiropractic is the fact that it works with natural means. It puts nothing new into the body, nor does it take away any natural gland or organ. Chiropractic simply releases life forces within the body, sets free rivulets of energy over nerves, and let's nature do her work in a normal manner.'
-B.J. Palmer-