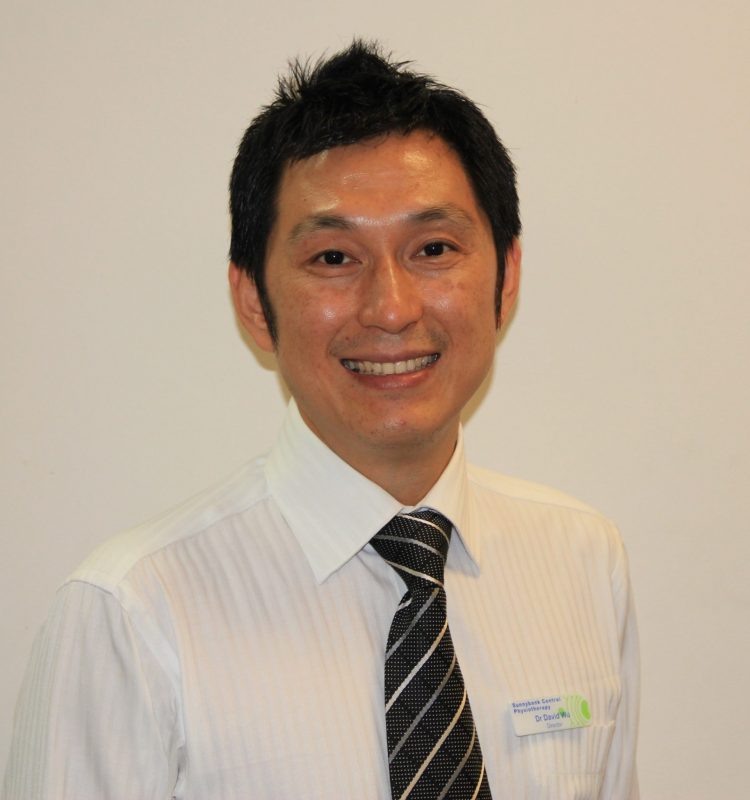 Dr David Qi Wu – PhD in Neuroscience & Pain
Languages: English, Mandarin, Taiwanese
Hi, I am David, the current Director of Sunnybank Central Physiotherapy. Here are my clinical credentials.
1992-1997 Medical school, Second Military Medical University, Shanghai, China.
1997-2000 Master degree in Anesthesiology, Second Military Medical University, Shanghai, China.
2000-2004 Practicing Anesthesiologist in China
2004-2010 PhD degree in pain, McMaster University, Canada
2010-2014 Post-doctoral research associate – brain mechanism of pain in ankylosing spondylitis patients, University of Toronto, Canada
2015-2016 Master degree in Physiotherapy, Griffith University, Australia
I am an AHPRA registered Physiotherapist (Registration # PHY0002077160). My clinical interest are musculoskeletal physiotherapy and pain management.
I believe that my medical and pain research background and its unique fusion with physiotherapy could deliver the most medically appropriate physiotherapy intervention. This means more accurate diagnosis – even better than a GP. This means more in-depth understanding of various musculoskeletal conditions, including mechanism of injury, affected structures, pathology and prognosis. This mean boarder perspective introducing knowledge in relevant fields into your rehab (e.g., pain, neuroscience, and psychology). This also means more appropriate referral to other medial and allied health professions.
There are many types of rehab clinics on the market. Some clinics are mainly exercise-based relying on gym retraining and pilates etc., however they ignore the fact that many patients come in with strong pain – it is nearly impossible to have pain relief in short time via exercise. Some clinics mainly use passive approaches (that requires minimal patient participation) including acupuncture and chiropractic and hands-on techniques (predominantly soft tissue work), however they miss the crucial part of preventing symptoms to return again due to poor posture, weak muscle or ergonomic strain.
At Sunnybank Central Physiotherapy, I adopt a more balanced regime to treat your musculoskeletal conditions. In the first few sessions, I would use both hands-on approaches (e.g, deep tissue release and joint mobilisation) and equipments (e.g., TENS, ultrasound, low level laser, traction bed, shock wave and dry needling) to alleviate your pain and also give your some self-management measures to practice at home to maintain the effects achieved in the clinic (e.g., range and stretching exercises and spiky massage ball for self relaxation). Then, in the later sessions, I would coach you to do relevant therapeutic exercises (not fitness exercises), in progression, to amend your muscle weakness; I would address your posture issue to relieve your ongoing strain; and I would explain the prognosis of the condition and its implication to your life.
Call 3216 9677 now to discuss with me how to get pain free.