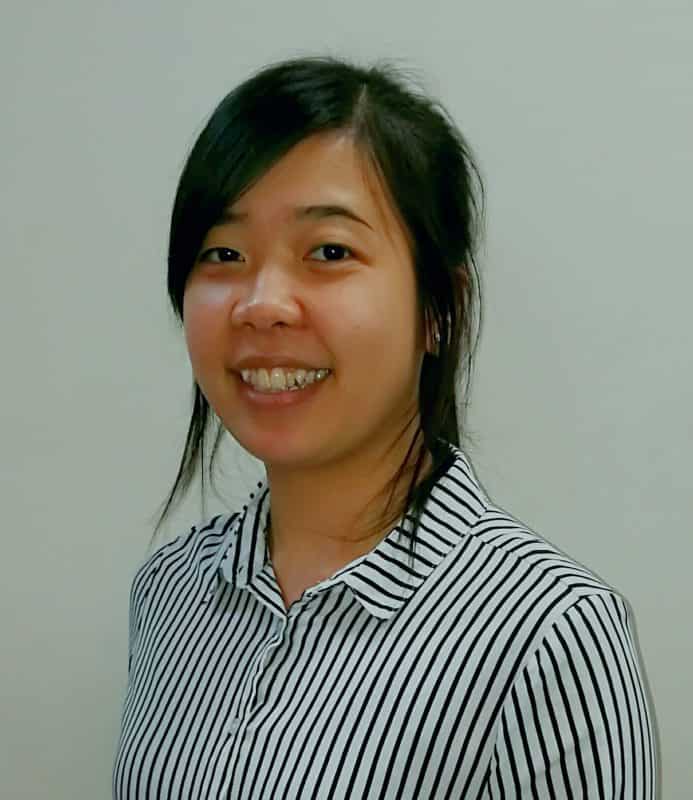 Elsie Kwan (Bachelor of Physiotherapy)
Languages: English, Cantonese, Mandarin
Elsie Kwan graduated from the Bachelor of Physiotherapy at UQ in 2017. She is an APHRA registered Physiotherapist (Registration #PHY0002149546) and a member of Australian Physiotherapy Association. Elsie has a clinical focus in musculoskeletal physiotherapy and pelvic floor physiotherapy and her treatment techniques includes manual therapy (soft tissue massage, trigger point release, Mulligan mobilization with movement technique, Maitland's joint mobilization technique), dry needling, taping, electrotherapy (ultrasound, TENs, heat and cold therapy) etc.
"I believed that a good physiotherapist could create a change someone's life by helping them in managing their physical conditions/pain. Therefore I always strike for my best to help my patients and seek for ways to improve myself."
I have always had my interest in the musculoskeletal area. I enjoy the fact that I am able to help people directly with my everyday work. Other than providing appropriate advice and education, I would predominantly use the the hands-on approach (i.e. manual therapy) with the help of electrotherapy agent, taping, and dry needling as appropriate.
I have seen a lot of patients with shoulder and neck problem relating to their working posture. I love to give them advice on how to set up their workstation, as well as showing them some simple self-management strategies (e.g. stretches and/or exercises that they can do in the office).