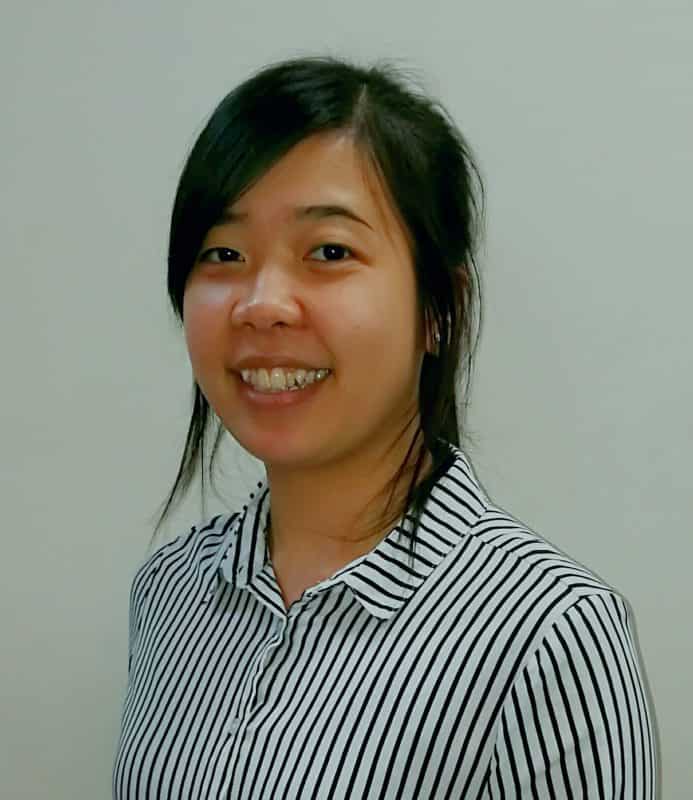 Elsie Kwan – Bachelor of Physiotherapy (Honours)
Languages: English, Cantonese, Mandarin
Elsie Kwan graduated from the Bachelor of Physiotherapy at UQ. She is an APHRA registered Physiotherapist (Registration #PHY0002149546) and a member of Australian Physiotherapy Association. Elsie has a clinical focus in musculoskeletal physiotherapy, including treating office work-related condition (such as the neck and lower back pain).
With patience and genuine care, Elsie is passionate in helping people with their everyday living. She loves to spend her time in understanding the need of her patients and she seeks to walk her patients to recovery by providing tailor approaches. Her treatment approaches include manual therapy (soft tissue massage, trigger point release, Mulligan mobilisation with movement technique, Maitland's joint mobilization technique), electrotherapy (ultrasound, TENs, low-level laser therapy, shockwave), taping, exercise prescription, dry needling, and traction.
"I believed that a good physiotherapist could create a change someone's life by helping them in managing their physical conditions/pain. Therefore I always strike for my best to help my patients and seek for ways to improve myself."
Elsie speaks fluent Cantonese, Mandarin, and English.
Qualification:
Bachelor of Physiotherapy (Hons), University of Queensland
Additional Qualifications:
Dry Needling course – introductory (2018)
Dry Needling course – Advanced (2018)
Taping course – RockTape Introduction (2019)